Your
Cannabis
Business
Toolbox

↓
Build the
ToolboX that's
right for you.
—
Tetraduo comes complete with a comprehensive ecosystem of cannabis business solutions.
No matter what you need to do, Tetraduo will streamline your production, optimize your business processes and provide a commerce solution.
Tetraduo will stay with you and empower your business as you grow, scaling with you as you reach new heights and milestones.
In short, Tetraduo will work for you.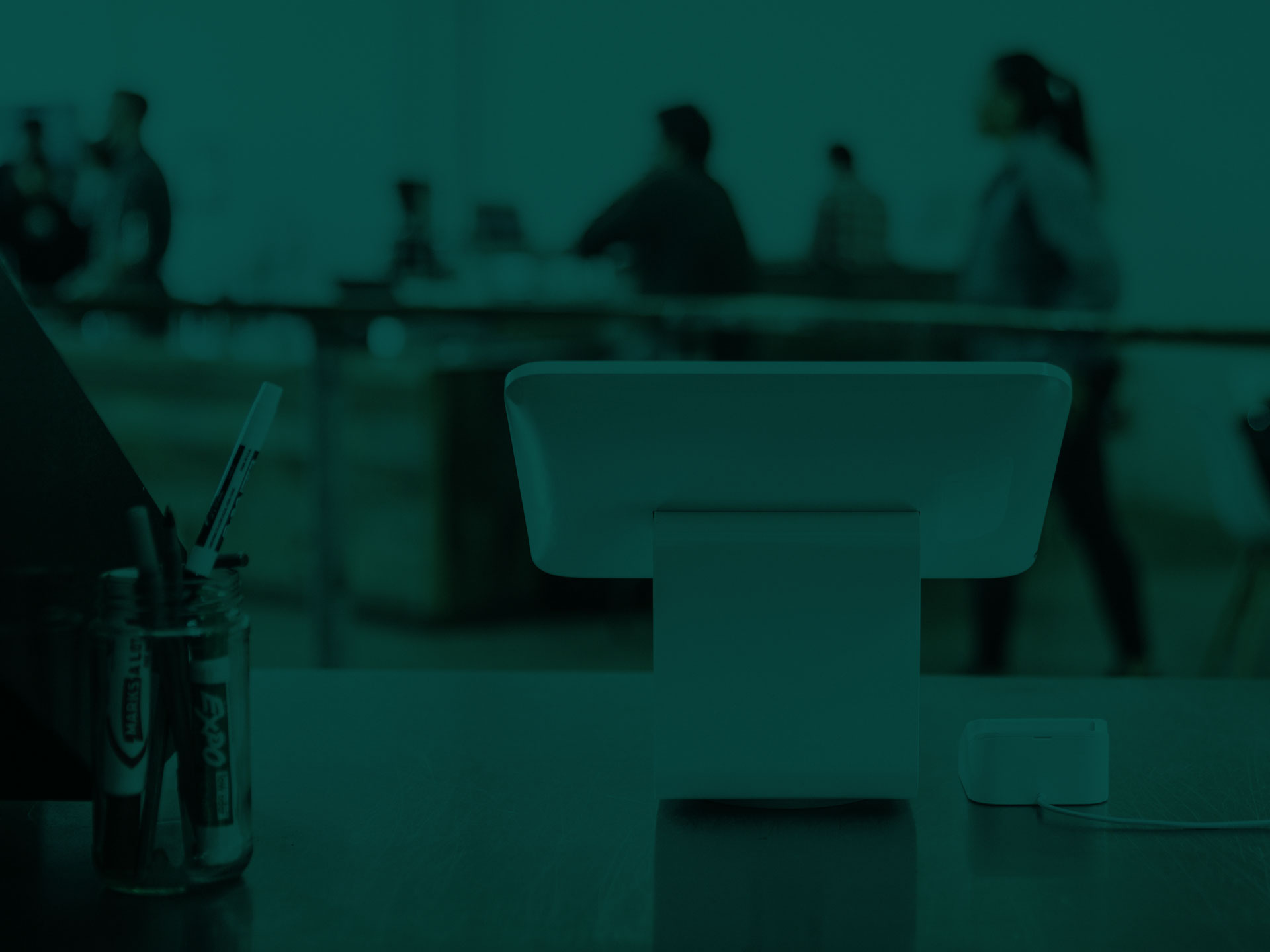 Track your growing inventory, and better connect with customers.
Access industry-leading inventory and customer management tools through Shopify Plus.
Use a powerful Point of Sale system for your cannabis retail location.
Keep track of your inventory, manage accounting and financials, track sales and remain Health Canada compliant with robust ERP software.
INTRODUCING
TETRADUO
—
A complete front-end to back-end commerce toolbox that frees you to focus on what really matters: growing your business. Learn about all of the tools and solutions at your disposal and explore the possibilities.
COMPLIANCE
—
Running a business in the cannabis sector can be challenging. Your business systems shouldn't be. Tetraduo is certified compliant with cannabis rules and guidelines, as are each of the organizations behind the system.
PARTNERS
—
Tetraduo is a new solution powered by experience. A true melding of the minds. Meet the players behind your revolutionary business toolbox.